Director of Social Media Marketing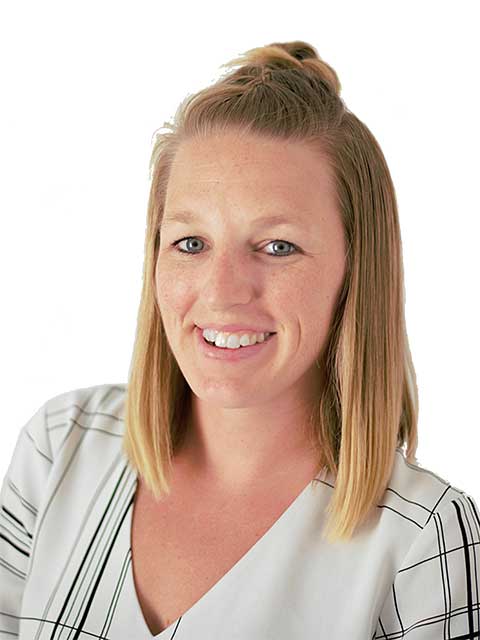 Perfectly suited for the role of Director of Social Media Marketing, Amanda joined Two Oceans Digital in January 2019. She wrote her thesis for her Master's degree on the effects of social media and continued her work in this emerging field.
Amanda enjoys working in the place where her two passions – design and photography – converge. She harnesses this power and showcases brands in an authentic way that builds consumer trust in ways unlike any other form of marketing. At Two Oceans Digital, Amanda manages social media for a diverse portfolio of clients, analyzing performance, optimizing growth, and coordinating marketing projects. As a digital project manager, Amanda assures projects move smoothly, and she sees firsthand how all the parts work together to create an effective web marketing plan.
Originally from Ohio, Amanda graduated from Bowling Green State University with a Bachelor's Degree in History and Geography. She continued her education and earned her Master's Degree in Communication, focusing on emerging technology and media effects. Out of the office, you can find Amanda sipping iced Cuban coffee, wandering around the islands as a photographer, and hanging at the beach with her husband and two kids.