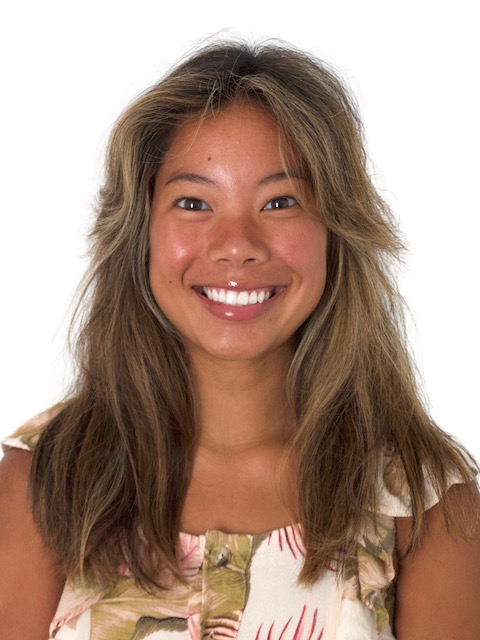 Angela joined the Two Oceans Digital team in June of 2021, shortly after graduating from the University of Minnesota, Twin Cities, with a Bachelor of Arts degree in Strategic Communications and a Sport Management minor.
During her college career, she was Director of Lifelong Membership for Minnesota Alpha Pi Beta Phi, a founding member of Businesswomen and Mentors, and was the Secretary of the Hunting and Fishing Club on campus. She is eager to bring her diverse background and energetic personality to the world of digital marketing. Bringing various skills from college, work, and internships, Angela is eager to join the business community in the fabulous Florida Keys!
In her free time, you can find her at the golf course, fishing, watching football, or experiencing the incredible restaurants of Key West. Angela recently became a volunteer dog-walker at the Florida Keys SPCA, where she will be spending a lot of time with furry friends. Fun fact: she is a self-taught Rubik's Cube enthusiast, and can solve it in under a minute and 30 seconds.