Vice President of Business Development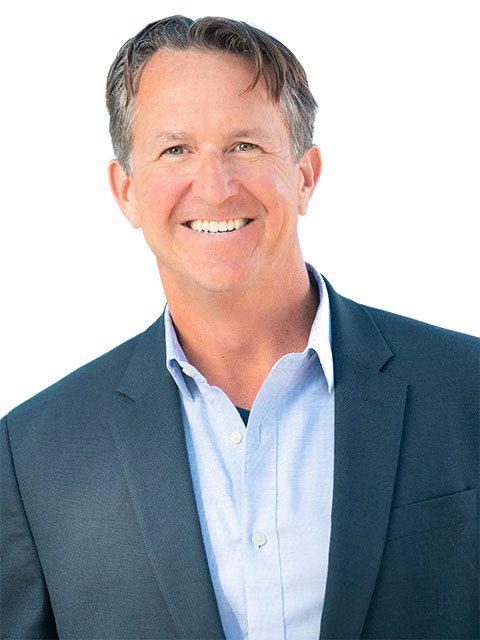 Clint is our fearless leader of the Two Oceans Digital Team. From Site Administrator, Senior Account Manager to Director of Sales and Marketing to his most recent role as V.P. of Business Development, Clint has advanced as our agency has grown. He is always pursuing new ways to take our clients to the next level.
No one gets more stoked than Clint about new technologies or solutions that we can offer. At a digital conference, you will find him in the front row eagerly devouring the latest in digital possibilities.
Clint graduated from Boston College with a degree in Political Science and later earned his master's degree in Integrated Marketing Communications (IMC) from Georgetown University. Before Two Oceans Digital, he served as a Network Systems Consultant.
When he's not in front of a computer, you can find him with his "girls." A proud father of two daughters, Clint and his family are always on the move on the Island. Since 2008, Clint has served on the Florida Keys National Marine Sanctuary Advisory Council and is currently vice-chair.