Senior Marketing Strategist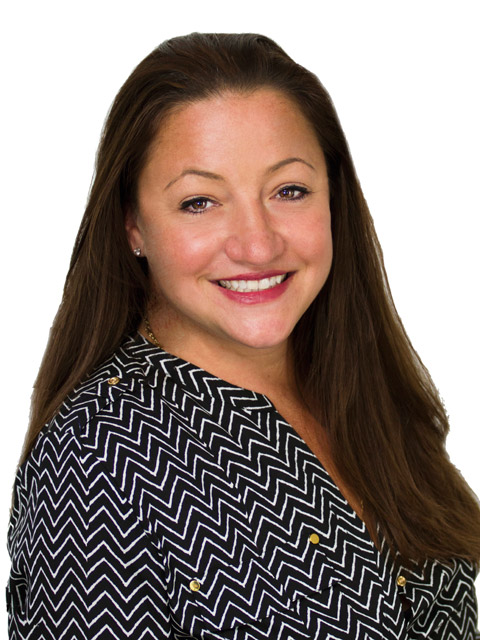 In 2009, Karrissa made an industry leap from managing a top Florida Keys vacation rental company to managing online marketing programs at Two Oceans Digital. She quickly found professional success as one of the leading digital sales and marketing account managers in South Florida.
Passionate about the needs and goals of her clients, Karrissa has dedicated herself to helping business owners navigate and succeed in today's fast-paced, ever-evolving digital world. From online advertising campaigns to mobile web design, Karrissa has worked with hundreds of customers in growing all aspects of their digital marketing programs.
When not at work, Karrissa can be found driving her RV around the Southeast Motocross Circuit with her son and visiting her daughter at Florida Atlantic University.