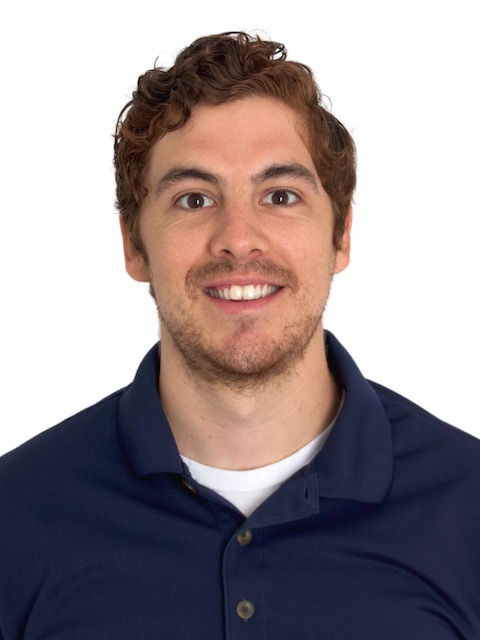 Ryan is passionate about helping businesses maximize their online presence with a personalized approach to digital marketing. He focuses on his clients' needs and ensures all digital strategies stretch beyond standard metrics, but rather provides clear improvements to the client's bottom line.
Ryan joined Two Oceans Digital in June 2021 and brings more than 5 years of experience in marketing and development. He graduated from The Ohio State University in 2016 and majored in Business and Applied Economics with a minor in Social Entrepreneurship. His life motto is "do more for others than you do for yourself" and uses this approach to create seamless digital marketing strategies for his clients.
Outside of work, Ryan enjoys riding his bike, playing a round of golf, any type of fishing, and relaxing at the beach. He is an avid hiker and is always planning his next trip to a new national park.