Senior Marketing Strategist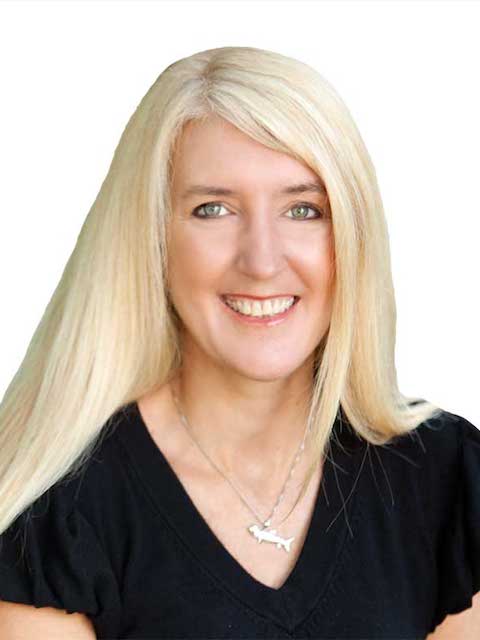 With more than 15 years spent between Two Oceans Digital and managing her own social media/online marketing business, Shirley has the knowledge and experience to offer clients a well-rounded approach to digital marketing. In this time, she has led hundreds of online marketing projects. 
Beyond just web site design, she builds clients fully integrated online marketing programs ensuring the essentials of social, search and design work together for a seamless digital experience.
Before joining Two Oceans Digital, Shirley enjoyed a career in sports communications/marketing including serving as the Communications Director for the Florida Sports Foundation; Sports Information Project Manager for two Olympic Games (1996 Atlanta Committee for the Olympic Games and Sydney 2000 for NBCOlympics.com); and the LPGA Tour (Ladies Professional Golf Association) as the Senior Producer of LPGA.com.
In the local Florida Keys business community, she has served in numerous leadership roles including the Florida Keys Scenic Corridor Alliance Board of Directors, Islamorada Fishing and Conservation Trust Board of Directors and Plantation Key School Student Advisory Council. She has served on the Islamorada Chamber of Commerce Board of Directors for seven years and was named Ambassador of the Year two years in a row.
When not on her computer, Shirley enjoys fishing, playing tennis and experiencing all the Florida Keys has to offer with her husband, backcountry fishing guide Captain Ted Wilson and their daughter.