Director of Search Engine Marketing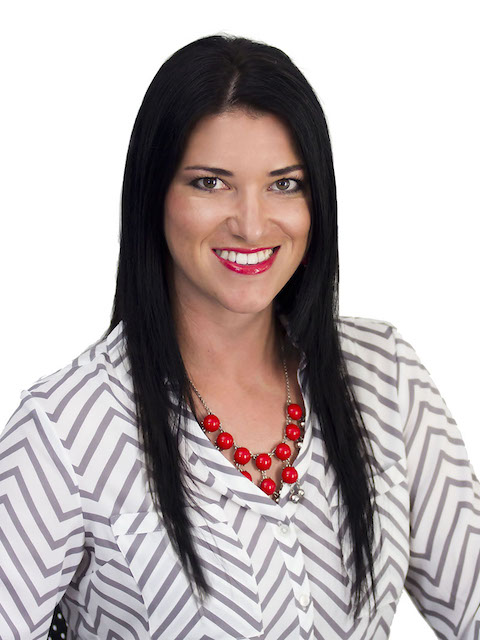 Maja joined Two Oceans Digital in September 2015, and in January of 2017, she became the Director of Search Engine Marketing. She holds Google Ads certifications in three specializations: Search, Display and Remarketing.
In the world of Search Engine Marketing, one must 1) rise to challenges and 2) be a problem solver. Fortunately, Maja possesses both abilities. When she goes home, she has a relaxing and enjoyable way to challenge herself: tackling huge puzzles. She's working on an 18,000-piece puzzle now, and when she completes that, she will move on to the largest puzzle ever made at 48,000 pieces.
Originally from Croatia, Maja moved to Key West in 2010. She majored in Marketing and holds a Bachelor's Degree in Business Administration.
A volunteer at the Florida Keys SPCA and animal lover, Maja enjoys walking her dog, Zena. She lives for Sunday afternoons in which she and Zena meet up with a dozen foster dogs from the shelter for a big walk and trip to the swimming hole.